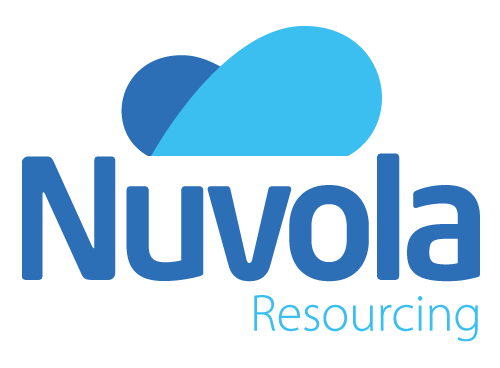 PhD Level Software Analysts - STEM related research background...
Location:
South East & London
Salary:
£40,000.00 - £65,000.00
Ref:
10892
Type:
Permanent
Apply >
Do you have or are you nearing completion of a PhD in a STEM related research topic? Do you have an interest in software and / or programming?
We are currently recruiting for a number of high quality software vendors across London & the South East who are interested in speaking to advanced and gifted individuals about their career aspirations within a software or programming environment. If you have an interest and some skills (you don't need to be an expert at this stage) in software development / coding / programming in languages such as Java, C, C++, Python or R then it would be great to hear from you. In terms of applications our clients tend to be involved in areas such as Real Time Data & Parallel processing, Fraud prevention, Drug Discovery, Data Science, Machine Learning & Artificial Intelligence and Telecoms technology.
Please apply asap and we can then arrange to have an initial informal discussion about these opportunities.
Contact:
greg.fry@nuvolaresourcing.com
,
01489 858059