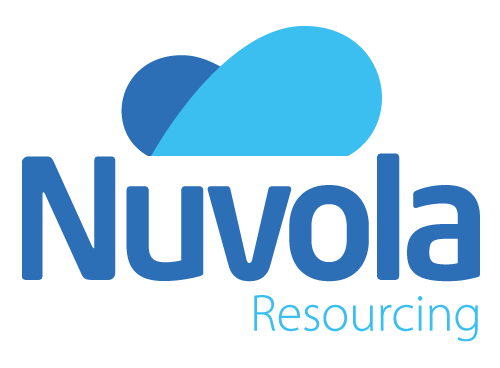 Software Consultant - ETL / Real Time Data Processing
Location:
London
Salary:
£70,000.00 - £120,000.00
Ref:
10893
Type:
Permanent
Apply >
Do you have an interest in solving complex data heavy business problems using best of breed technology? Could you be interested in solutions around enterprise scale high performance real time data processing?
Class leading software vendor is seeking high calibre Software Consultants to provide extremely high quality consultancy services to their client list which includes many FTSE100 and Fortune500 companies. The work is varied and includes developing state of the art proof of concepts projects, mentoring and assisting clients with complex problem solving across their technology landscape.
The role often / could suit candidates who have reached senior management positions but discovered that this was less rewarding than technical work.
In terms of prior experience and skills the emphasis is more on having a broad range knowledge and strong technical aptitude overall as opposed to a specific technical skill set.
Although an interest / a background in the following is desirable:
UNIX including scripting
Databases such as Oracle, DB2, Teradata, Sybase etc
Any knowledge of C, C++, C#, Java, Python etc
Any knowledge of TensorFlow, R, Matlab, SAS, Hadoop, Hive, Spark, Deeplearning4j, Python (SciPy, NumPy, Pandas) etc
Superb modern and up to date working environment with a very flat non-management structure. Collaborative and inclusive environment. Excellent benefits package.
Contact:
greg.fry@nuvolaresourcing.com
,
01489 858059