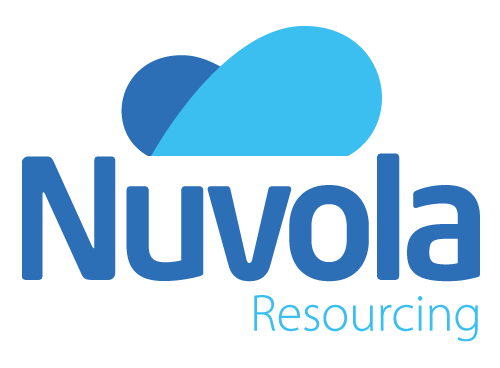 1st Line IT Infrastructure Engineer
Location:
Southampton
Salary:
£19,000.00 - £23,000.00
Ref:
11396
Type:
Permanent
Apply >
Do you have skills in Windows Operating Systems, Desktop Support, Service Desk or IT Helpdesk? Are you looking to develop knowledge and skills in Windows Server, AD, Exchange and Virtualisation? Are you looking to work for an expanding organisation that is able to offer genuine career progression and extensive training / certifications?
Excellent opportunity to join a company that is looking for committed individuals that are motivated to progress their careers and gain professional IT certifications. The company is an established technology provider who are gaining new clients and who are busy with ongoing support and projects with existing ones.
The role is to provide 1st line infrastructure support in a busy, fun and challenging (in a good way) service desk environment. It is a fast paced, positive and flexible environment. Good communication skills are very important.
The core skills are:
Windows 7/8/10 desktop support
Active Directory administration
MS Office - all versions.
Anti-Virus and disk encryption systems (Sophos, Bitlocker, Kaspersky, Norton, ESET)
Backup Technologies (Symantec Backup Exec, Veeam, AppAssure, Replay, VMware VDR/VDP, Acronis, Windows/NT Backup)
In addition to the above you will get the opportunity to get involved in:
Windows Server 2012 R2 – configuration and admin, installation and builds are desirable any exposure to Windows Server 2016 is desirable
Active Directory – including Group Policy
MS Exchange 2007 / 2010 / 2013 (2016 desirable)
Virtualisation – ideally VMware
Citrix (Presentation server, XenApp, XenDesktop, NetScaler, Web Interface, Licensing server, Citrix Secure Gateway)
Linux Server / Desktop OS (Debian, Red Hat, CentOS, Ubuntu, Mint, SUSE
Database Server Applications (SQL, MySQL, PROGRESS, Oracle)
Exellent benefits package including, ongoing training plans and certifications (once you have gained a cert you can then move on to the next one), 25 days hols + bank holidays, pension scheme and defined progression routes.
Contact:
greg.fry@nuvolaresourcing.com
,
01489 858059