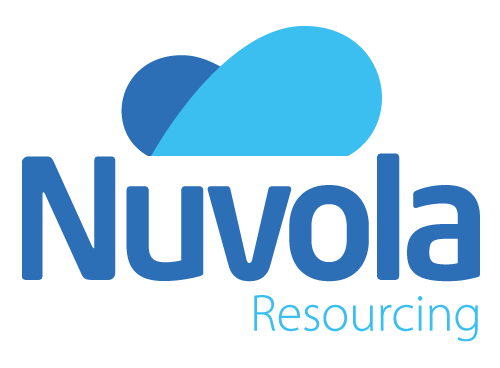 IT Infrastructure Project Engineer / Consultant
Location:
Southampton
Salary:
£35,000.00 - £42,500.00
Ref:
12086
Type:
Permanent
Start Date:
2017-10-23
Apply >
Are you an experience 3rd Line IT Infrastructure Engineer with a desire to be in a project based role? Excellent opportunity to join a growing technology firm who are looking for a driven and passionate IT Engineer who is looking to progress in to a Project Engineer / IT Infrastructure Consultant role. In the this role you will benefit from working with a highly experienced team who provide you with invaluable mentoring and knowledge transfer. In addition to that you will be able to take advantage of the company's virtually unlimited professional training policy....This role would be ideal for someone looking to transition from 3rd line to projects and deployments of the full range of IT Infrastructure technology.
In this role you will get the opportunity to be involved in:
Implementing IT solutions
Systems analysis to provide recommendations
Managing multiple projects
Complete IT infrastructure deployments in the following technologies: Windows OS, Windows Server, MS Exchange, O365, Citrix, VMware, Storage, Networking and Backup technologies
Provide technical guidance to customers and support desk
Some incident resolution escalated from 3rd line
Creation of technical documentation
Attend vendor training sessions
To be suitable for this role you should be operating at a 3rd line level in the majority of the following:
Microsoft Server Operating Systems from 2008R2
Exchange 2013 / 2016
Citrix XenApp 7.X
VMware
Storage Area Networks (SAN's) – iSCSI / FC
Networking – Routing & Switching
Backup technologies
Excellent benefits package including, ongoing training plans and certifications (once you have gained a cert you can then move on to the next one), 25 days hols + bank holidays, pension scheme and defined progression routes.
Contact:
greg.fry@nuvolaresourcing.com
,
01489 858059