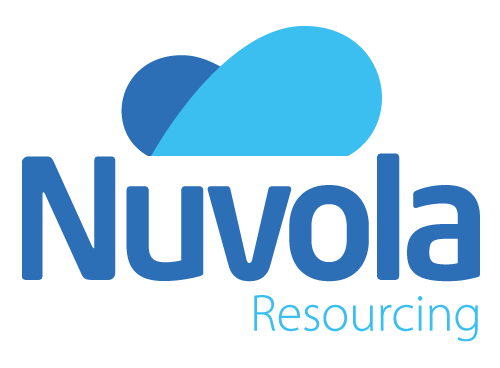 IT Infrastructure Engineer / Consultant
Location:
Southampton
Salary:
£45,000.00 - £60,000.00
Ref:
12278
Type:
Permanent
Apply >
Are you currently designing and deploying IT Infrastructure platforms and technologies in a MSP or End User environment? Or are you currently in a 3rd Line Engineer role but looking to progress into a project infrastructure design and deployment role? Do you have strong skills in Windows Server, AD, and VMware? Would you like to gain some cloud MS Azure based skills?
Excellent opportunity to join a rapidly expanding and forward-thinking technology company based in between Southampton and Fareham. Extensive training and funding for certifications available.
In this role you will have the opportunity to get involved in:
- The latest IT Infrastructure technologies such as: MS Azure, Windows Server 2016, O365, together with the most recent updates in Citrix, VMware and Cisco.
- Designing and implementing solutions
- Providing pre-sales support and attending client meetings
- Creating technical documentation
- Manage and maintain appropriate project documentation and handover completed project paperwork to support desk
Core skills and experience:
- Experience of implementing new IT solutions or upgrades (Hardware & Software) with an interest in professional development and learning new releases.
- Microsoft Server Operating Systems from 2008R2
- Exchange 2013 / 2016
- VMware or Hyper-V
- Some Unified Comms / UC / Skype for Business
- Citrix XenApp 7.X (Desirable)
- MS Azure (Desirable)
- MS SQL Server (Desirable)
- Storage / SAN technologies (Desirable)
- Backup & Security (Desirable)
Excellent benefits package including 25 days holiday, Pension and extensive training opportunities.
Contact:
greg.fry@nuvolaresourcing.com
,
01489 858059