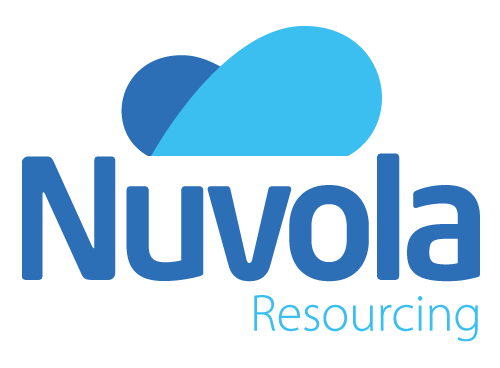 MS Exchange & Skype Infrastructure Engineer / Consultant
Location:
Southampton
Salary:
£55,000.00 - £55,000.00
Ref:
13242
Type:
Permanent
Apply >
Are you an experience IT Infrastructure Engineer with strong skills in deploying MS Exchange and Skype? Could you be interested to work for a rapidly growing Tech company that provides complete funding for the latest certifications. In this role you will have a focus on MS Exchange, Skype Unified communications based projects but you will also be able to get involved in other projects such as Windows Server, VMware, MS Azure and MS SQL Server ones.
Excellent opportunity to join a rapidly expanding and forward-thinking technology company based in between Southampton and Fareham. Extensive training and funding for certifications available.
In this role you will have the opportunity to get involved in:
• To design and implement solutions
• To provide pre-sales support and attend client meetings
• Creation of technical documentation
• Ability to manage multiple concurrent projects
• Ensure projects are completed efficiently, to quality, time and budget
• Liaise with all relevant parties to ensure any customer issues are dealt with satisfactory both pre and post implementation
• Manage and maintain appropriate project documentation and handover completed project paperwork to support desk
Essential Skills
• Experience of implementing new IT solutions or upgrades (Hardware & Software)
• Required knowledge of the following technologies
1. Microsoft Server Operating Systems from 2008R2 - Required
2. Exchange 2013 / 2016
3. Skype
4. Networking – Routing & Switching
• Desired knowledge
5. Citrix XenApp 7.X
6. Microsoft Remote Desktop
7. Storage Area Networks (SAN's) – iSCSI / FC
8. Backup technologies
• Excellent communication skills, being able to convey complex and difficult designs verbally and in writing
• Full driving license
Contact:
greg.fry@nuvolaresourcing.com
,
01489 858059