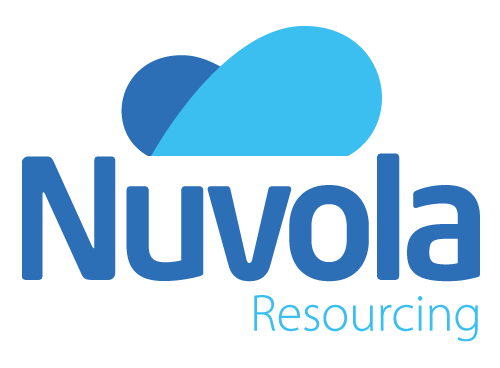 Senior Software Consultant (Big Data / Data Engineering projects)
Location:
Weybridge
Salary:
£70,000.00 - £120,000.00
Ref:
13631
Type:
Permanent
Apply >
Are you interested in getting into Big Data / Data Engineering based projects? Do you have some technical skills ideally in C++, Java, Scala or Python and have a strong academic record?
Excellent opportunity to work with a truly world class technical team on exciting, new and large-scale projects for top tier FTSE 100 / Fortune 500 clients. Current projects include Big Data, building data lakes, and complex high performance real time data processing & parallel processing systems. You do not need prior Data Engineering experience or skills to be suitable for this role. The client base is high profile and predominately in Banking, Finance, Fintech and Telco. You will be involved in working very closely with customers to produce proof of concepts, technical designs and provide problem solving on projects / implementations.
A background in software is desired with some experience of working on difficult, complex and large-scale applications / systems. Experience of working on data heavy systems is very useful. Skills such as C++, Java, Scala or Python are desirable. Knowledge of databases such as Oracle or DB2 is desirable. A strong academic record is important ideally to a PhD or Msc level with a quality university.
The company is a very forward-thinking tech company with a global presence and an enviable reputation for building unique quality solutions that actually work. The environment is very professional, collaborative and research focused. Excellent benefits package and bonus. Highly supportive environment with virtually zero staff turnover.
Contact:
greg.fry@nuvolaresourcing.com
,
01489 858059