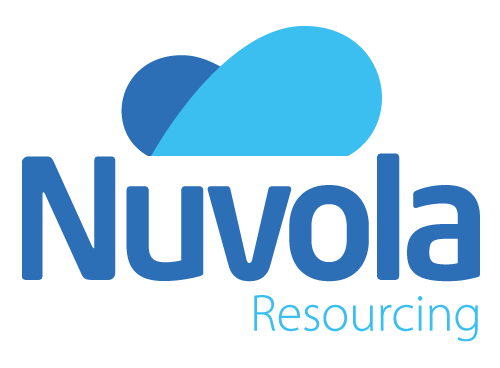 HPC / Parallel Processing Software Consultant - CFD / CAE applications
Location:
Hammersmith
Salary:
£35,000.00 - £50,000.00
Ref:
15076
Type:
Permanent
Apply >
Are you into High Performance Computing / Parallel Processing? Could you be interested in working on a world class CFD / CAE application that is used by top names in the F1, automotive, aerospace and energy sectors?
An outstanding recognised high quality global software company is seeking a motivated Engineer to join its software team in Hammersmith London. In this role you will get to work on arguably the world's leading CAE simulation software tool.
Example responsibilities will include:
• Testing and benchmarking new MPI releases
• Triage and follow up on bug reports submitted against MPIs
• Liaise with 3rd party MPI vendors and follow up on 3rd party MPI bug reports
• Support licensing, installer and runtime issues from customers
• Support runtime and deployment development activities
Overall, the company is a leading provider of solutions for the design, simulation and manufacture of products across many different industries. Formula 1 cars, skyscrapers, ships, space exploration vehicles, and many of the objects we see in our daily lives are being conceived and manufactured using their Product Lifecycle Management (PLM) software.
To be suitable for this role you could have recently completed an MEng or PhD that involves HPC, Parallel Processing, CAE or CFD or a combination. Candidates with commercial experience are of interest as well. You should have a high level understanding of computer simulation and parallel computing architectures – ideally with some knowledge of the various implementations of message passing interfaces (MPIs) and how they are tested on large-scale parallel applications. Application areas include, but are not limited to, structural analysis, heat transfer, fluid flow, design optimisation and co-simulation. Additionally, the CAE Software Framework Engineer will have a keen interest in understanding software deployment, licensing and installers, and runtime environments such as batch control and error handling. Some knowledge of C++ or Java is ideally required.
The company offers a comprehensive reward package which includes a competitive basic salary, bonus scheme, generous holiday allowance and pension. There is a flexible benefits scheme where you can select benefits that best suit your lifestyle, including private healthcare.
Contact:
greg.fry@nuvolaresourcing.com
,
01489 858059