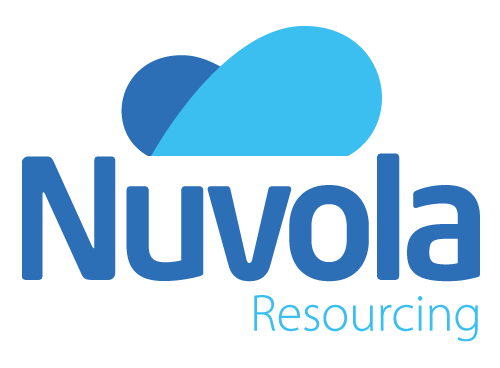 1st Line IT Service Desk Analyst
Location:
Fareham
Rate:
£110 - £125 per Day
Ref:
15457
Type:
Contract
Apply >
1st Line Service Desk Analyst / 1st Line IT Engineer, with good 1st line / PC / Desktop support experience in a busy IT Helpdesk / Service Desk, is required for an initial 3 month contract, based in Fareham (Segensworth area junction 9 M27 in between Southampton and Portsmouth)
1st Line IT Engineer - £110 to £125 per day
Excellent opportunity to gain a 3 month contract ( highly likely to be extended) as part of a busy, fun and growing technology company in their professional and well organised 1st Line team. You will be involved in solving and triaging a wide variety of 1st Line tickets across PCs, Mobile Devices and other office equipment. In this role you will be able to gain exposure and skills in the latest cloud technology including 0365 and MS Azure.
You should have good technical skills in:
MS operating systems e.g. Windows 10 and 7
Active Directory admin, setting up users, updating permissions etc
Some O365 would be great
Remote PC support
PC connectivity troubleshooting
Please apply now or call Greg on 01489 858059 for more information.
Contact:
greg.fry@nuvolaresourcing.com
,
01489 858059