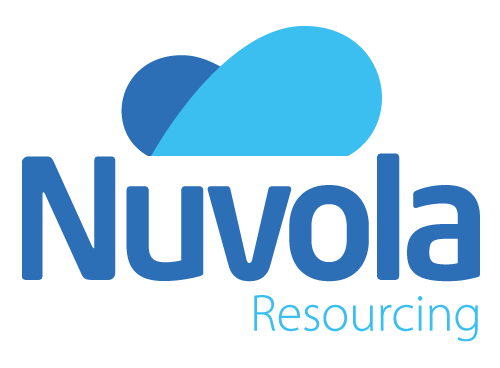 IT SYSTEMS SUPPORT SPECIALIST
Location:
Weybridge
Salary:
£35,000.00 - £50,000.00
Ref:
15530
Type:
Permanent
Apply >
Are you a high quality IT Support & Infrastructure professional who is looking to work in an End User environment? Do you have skills in both Windows and Unix / Linux environments? Do you have a university degree level of education?
Great opportunity for an IT Support & Infrastructure professional who is looking to have a more autonomous role and who is looking to work with an exceptionally high quality company that has virtually zero staff turnover (you will be looked after exceedingly well in terms of environment, benefits, and culture. In this role you will be the main contact for the UK office for a very high quality specialist software company. You will get the opportunity to work in a technology focused environment with a high calibre team.
The role includes implementing interesting IT Infrastructure projects, developing solutions to solve technically challenging problems, and providing end-user support and training. It is the mission for the Systems group to provide Ab Initio staff with an exceptional level of support, so they can perform their role in the most efficient and effective way possible. This role is suitable for a high calibre candidate who is flexible to do User Support, Systems Administration and IT Infrastructure Projects.
The technology landscape is highly diverse, including:
Windows OS & Server
Linux (Redhat, SuSE, Ubuntu, Debian)
Unix (AIX, Soloaris, HP-UX)
Unified comms & MDM
Cloud (AWS, GCloud, Azure, IBM, Oracle)
IBM Notes
VMware & Virtual Box
Mac OS
AS400 & Mainframe
Networking
High Performance Computing (Hadoop)
Experience in all of the above is not essential, you will get the opportunity to develop skills in those technologies. The core skills required for this role are to have a mix of strong IT End User Support together with some useful Server side skills in Windows and Linux / Unix. It is essential that you are driven to expand and augment your skill set. You should have a passion for IT & Computers and like playing with interesting technology.
A mature, hands-on approach is essential for this role and the willingness to jump in to help whenever necessary is a highly-valued attitude.
Skills profile:
• Excellent interpersonal communication skills, both written and oral.
• Microsoft Office products, Windows 7/10, Macs, Linux, Desktops, Laptops, Printers, Networked copiers, basic LAN/WAN connectivity, and Mobile Phone (iOS, Android), some skills and an interest in Linux/ Unix
• Desirable skills include: System Administration (Windows, Active Directory, Linux, Cloud), scripting (eg unix shell scripts or PowerShell), Unified Comms, hardware and software deployment (Server, Desktop, Laptop, Mobile,Virtual) .
• Honours degree in Computer or Management Information Systems, Computer Science or a STEM subject.
• The capability to work collaboratively with a technically advanced user population by contributing creative and innovative ideas to help deliver
robust clever solutions as part of a team.
• Good solid experience of IT Support with some Server side skills and a history of
ongoing skills development. 
• Willingness and ability to do occasional ( 1-2 weeks per quarter) European / US travel and work across time-zones to support our teams in AsiaPac.

Superb benefits package and remuneration. Urgent role please apply asap.
Contact:
greg.fry@nuvolaresourcing.com
,
01489 858059