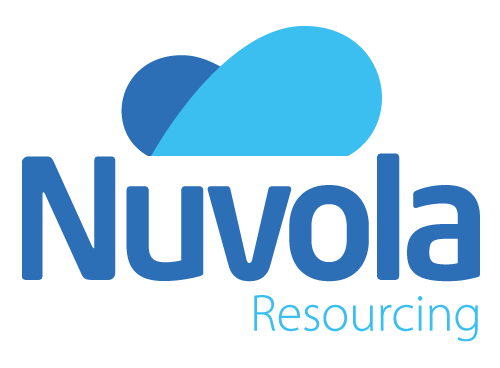 IT Support Analyst
Location:
Weybridge
Salary:
£30,000.00 - £40,000.00
Ref:
15530
Type:
Permanent
Apply >
Do you have good skills in 1st and 2nd Line IT Support? Are you looking to gain skills in 3rd Line, Systems Administration, & involvement in Infrastructure Server projects? Are you looking for an IT Support based role that offers a good degree of autonomy and is with an exceedingly high quality employer?
Great opportunity for an IT Support professional who is looking to have a more autonomous role and who is looking for great career progression. In this role you will be the main contact for the UK office for a very high quality specialist software company. You will get the opportunity to work in a technology focused environment with a high calibre team. The main focus is supporting the user base who utilise the latest versions of IT Infrastructure based products such as Windows OS, Windows Server, and VMware. The culture of the company is superb with a flat structure that is highly supportive and friendly. You will get the opportunity to get involved is looking after support contracts for the DR generator and the facilities with in the data centre. You will ideally be interested in developing skills in back end infrastructure and networking in a complex / interesting technology estate.
Excellent interpersonal communication skills, both written and oral.
Microsoft Office products, Windows 7/10, Macs, Desktops, Laptops, Printers,
Networked copiers, basic LAN/WAN connectivity, and Mobile Phone (iOS,
Android)
Any skills in Windows Server, AD, VMware, SAN and IT Sec is a bonus.
Honours degree in Computer or Management Information Systems, Computer Science or a STEM subject.
Willingness and ability to do occasional European / US travel is important.
Superb benefits package and staff perks including a very good pension scheme, medical and 25 days holiday. Free freshly cooked lunch each day.
Please apply asap to Greg Fry at Nuvola. Urgent role.
Contact:
greg.fry@nuvolaresourcing.com
,
01489 858059