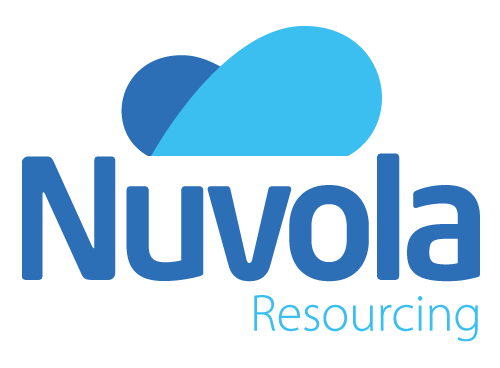 IT Infrastructure Engineer - Deployment projects
Location:
Southampton
Rate:
£330 - £410 per Day
Ref:
15598
Type:
Contract
Apply >
IT Infrastructure / Systems Admin / Infrastructure Engineer contract focused on deploying IT Infrastructure platforms and technologies such as Windows Server, O365, Skype for Business, AD, VMware etc.
Great opportunity to be part of an experienced and motivated team on a contract basis to bring your experience in IT Infrastructure. You will be project focused on client led deployments. The work is very varied with projects of multiple lengths. There is plenty to get involved in and a good amount of autonomy.
Based near Junction 8 & 9 M27. In between Southampton / Fareham. Likely to be a decent length 3 months initially highly likely to be extended.
Core skills and experience required:
- Experience of implementing new IT solutions or upgrades (Hardware & Software) with an interest in professional development and learning new releases.
- Microsoft Server Operating Systems from 2008R2
- Exchange 2013 / 2016
- VMware or Hyper-V
- Some Unified Comms / UC / Skype for Business (Essential)
- Citrix XenApp 7.X (Desirable)
- MS Azure (Desirable)
- MS SQL Server (Desirable)
- Storage / SAN technologies (Desirable)
- Backup & Security (Desirable)
Urgent contract – please apply asap.
Contact:
greg.fry@nuvolaresourcing.com
,
01489 858059