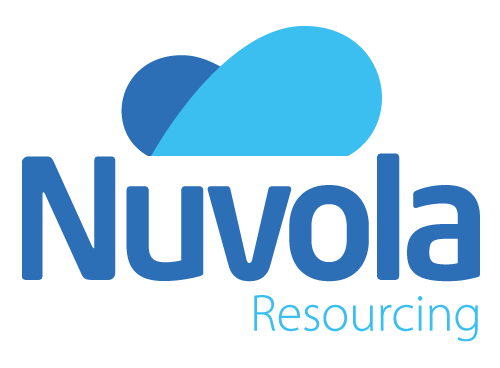 IT Infrastructure & Storage Engineer / Consultant
Location:
Crowthorne
Salary:
£40,000.00 - £55,000.00
Ref:
15717
Type:
Permanent
Apply >
Do you have some good storage / SAN skills ideally in IBM or DELL products? Are you looking for an enterprise scale project / deployment focused IT Infrastructure role using technology such as: VMware, SAN, Windows Server, Cisco, Veeam etc. Are you looking to work for a company where the focus is on quality and providing the right solution?
A superb Tech company in Crowthorne is currently expanding it's team at all levels across the technical team. The company has an exceptional work environment which is very friendly, supportive and collaborative. They take an exceedingly high quality approach, they are experts in providing Cloud Hosted Storage, IT Security and Networking solutions to a select number of quality known enterprise scale clients.
This role is very varied and you will have the opportunity to get involved in the following activities:
Assist with the creation of technical design/implementation documentation
Participate in testing and execution of new infrastructure projects
Deploy new applications and enhancements as required
Implement solutions where necessary which may fall outside of normal business hours
Troubleshoot infrastructure compatibility issues based on system architecture, project
requirements, customer expectations, etc.
Provide feedback and propose changes to infrastructure specifications
Monitor, maintain and support the company's and customers' systems infrastructure
Support tickets from incoming calls or emails and aim to swiftly resolve them whilst providing
excellent customer service skills at all times
Visit customer sites as and when appropriate
Continuously keep updated with the latest technologies and developments
Mentor Support Engineers in new and existing technologies as required on a one to one basis
or in a workshop environment
Skills profile (a mix of the following):
Storage technology (ideally IBM or DELL) - Essential
Microsoft Windows Server (2008/2012/2016) operating systems
Microsoft Windows Desktop (7/8/10) operating systems
Microsoft Office Applications (2010/2013/2016/Office365)
Microsoft Exchange Server (2010/2013/2016)
Microsoft SQL Server (2008 through to 2017)
VMWare & Hyper-V technologies
Networking & wireless configuration
Active Directory and Group Policy
Backup Software technologies such as Veeam
Antivirus Software
Any knowledge of Centrify or Sonicwall based IT Sec products are desirable
Good benefits package and support for training available.
Urgent vacancy - please apply asap.
Contact:
greg.fry@nuvolaresourcing.com
,
01489 858059