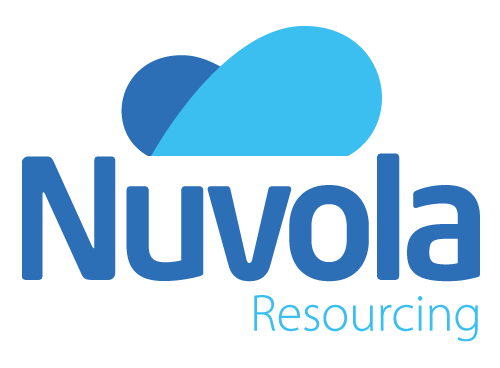 IT Infrastructure Engineer
Location:
Crowthorne
Salary:
£30,000.00 - £35,000.00
Ref:
15718
Type:
Permanent
Apply >
Are you a 2nd Line level IT Engineer but looking to get more exposure to Server issues and projects? Are you looking to progress into a 3rd Line role? Are you looking to get involved in more challenging / interesting project work and technologies in Networking, Storage and Security in enterprise scale environments? This role would also suit current 3rd Line Engineers who would like some more project exposure.
A superb Tech company in Crowthorne is currently expanding it's team at all levels across the technical team. Although this company is relatively small it has an exceptional work environment which is very friendly, supportive and collaborative. They take an exceedingly high quality approach, they are experts in providing Cloud Hosted Storage, IT Security and Networking solutions to a select number of quality known enterprise scale clients.
Main Responsibilities:
Provide technical telephone/remote and onsite support at all levels predominately 2nd Line but with some 1st and 3rd Line also.
Diagnose and fix issues remotely or when onsite ensuring customer satisfaction
Install and use Microsoft Windows Server & Desktop Operating Systems
Install new systems, hardware and software
Configure and install peripherals
Configure desktops & servers
Migrate systems, servers and users
Support mobile devices
Monitor Network security, firewalls and routers
Assist with project work
Skills profile:
Microsoft Windows Server (2008/2012/2016) operating systems
Microsoft Windows Desktop (7/8/10) operating systems
Microsoft Office Applications (2010/2013/2016/Office365)
Microsoft Exchange Server (2010/2013/2016)
Microsoft SQL Server (2008 through to 2017)
VMWare & Hyper-V technologies
Networking & wireless configuration
Active Directory and Group Policy
Backup Software technologies
Antivirus Software
Good benefits package and support for training available.
Urgent vacancy - please apply asap.
Contact:
greg.fry@nuvolaresourcing.com
,
01489 858059