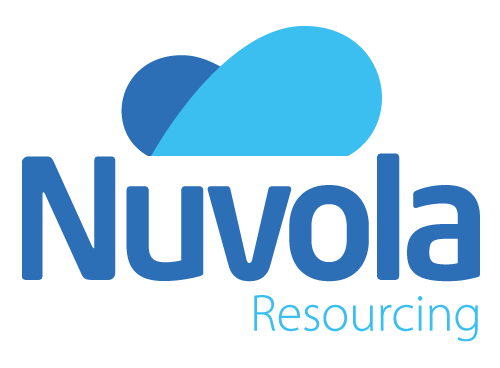 Infrastructure Architect / Technical Account Consultant
Location:
Southampton
Ref:
16210
Type:
Permanent
Apply >
Are you interested in providing Pre-sales and Infrastructure Solution Architecture/ Design? Do you have hands-on IT Infrastructure technical skills? Are you keen to use your communication skills to help enhance services and solutions to existing clients?
Excellent opportunity to get involved in architecting solutions and proposals for new infrastructure projects. This company are specialists in providing Microsoft centric solutions across the UK. Focused within the not-for-profit sector. The company is driven by strong reputation and referral and are looking for a Technical Account Consultant to join our existing team, to further promote this ethos.
The successful candidate will be able to demonstrate a practical knowledge within several technologies central to the existing solution portfolio, including;
Microsoft:
• Windows Server
• Active Directory
• High Availability / Clustering
• Exchange Server
• Lync / Skype for Business
• Remote Desktop Services
• Office 365 including (Sharepoint, Teams, SfB)
Any recent MS Azure skills are useful.
VMware
• vSphere
• ESXi
• AirWatch
• SDDC
• vCloud
Dell
• Storage
• Compute
• Networking
• Thin Client
Citrix
• XenApp & XenDesktop (known as Virtual Apps and Desktops)
• NetScaler (known as ADC)
• ShareFile
• StoreFront
Cisco
• SD WAN
• Firewalls
• Networking
The successful applicant will work as part of the consultancy team based either from Fareham, Newport (South East Wales), Sutton Coldfield or from home. Working on a nominated list of accounts, you will be delivering strategic and pro-active advice and be looking to upsell from the portfolio of services. These range from hardware provision and break-fix, hosting of all applications, hybrid cloud, and IT Outsourcing. Working in a vibrant environment, you will be part of a friendly and hard-working team. You will ideally have hands on technical experience and possess excellent communication skills. You will work with the customer to identify, architect/ design and implement the recommended solutions.
Roles and responsibilities:
• To design technical solutions – on occasion this may mean from concept to completion
• To perform delivery of Consultancy Services – this can include delivering solutions an individual may have proposed and sold
• To provide Pre-Sales support and attend customer meetings
• Creation of technical documentation
• Provide assistance throughout the various stages of the sales process including qualification, proposal and demonstration stages, handover to the implementation services team and post-implementation customer support. This includes documentation, other collateral and potential presentations.
• To be aligned to a number of customers from a technical perspective becoming the technical contact for that customer
• Spotting support tickets which may have a commercial impact – speaking with the customer to prevent these tickets from becoming stale
This company is highly successful, growing, and has a focus on employee engagement. Strong benefits package including 25 days holiday, pension, share save scheme, and bonus.
Package £50K to £55K base plus £5K car plus significant commission (£20K to £30K).
Contact:
greg.fry@nuvolaresourcing.com
,
01489 858059