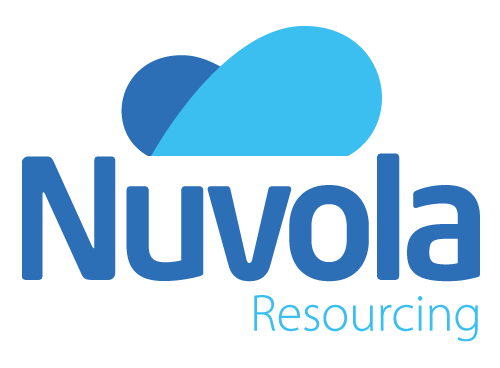 Project Manager (Service Desk Transition)
Location:
Fareham
Rate:
£320 - £360 per Day
Ref:
16297
Type:
Contract
Apply >
Contract Project Manager opportunity available for at least 3 months. To be suitable for this contract you must have experience of project managing the migration / transition of an IT service ideally of a Service Desk / Helpdesk environment. Your experience can be on either the end user or MSP side but should be for at least a 1000 seat environment.
The contract is to manage the transition from a client's internal service desk into a newly formed service desk on the supplier side. The client is a high quality MSP with an excellent and supportive team. In this role you will receive a great deal of support from Senior stakeholders in the MSP. The target go-live date is in Feb / March, between now and then the requirement for this person is to provide a project management resource in conjunction with the Head of Service Operations who is heavily involved and who you will work closely with. A great deal of the requirement is around providing excellent project communications ensuring all parties are updated and expectations are managed, along with developing the overall project plan, RAID logs, some recruitment activity and overall co-ordination. The role is based in the Southampton / Fareham area with some travel to the client site in London for project meetings.
Contact:
greg.fry@nuvolaresourcing.com
,
01489 858059