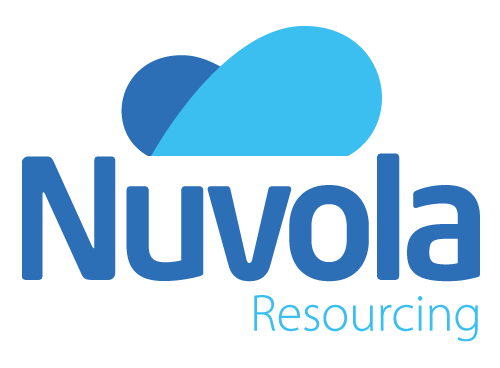 Software Engineer (PhD level)
Location:
Cambridge
Salary:
£35,000.00 - £50,000.00
Ref:
16515
Type:
Permanent
Apply >
Do you have a recent PhD in a Mechanical Engineering, Maths or Computing related research topic? Do you have some useful C++ coding skills? Are you interested in pursuing a career in Software Development / Engineering?
Excellent opportunity for a recent or nearing completion PhD researcher who has some understanding of C++ and mathematics (geometry, vectors, computer graphics , CAD, CAE or CFD) who is interested in being part of dedicated and highly advanced team of Software Engineers.
You will work on best of breed globally recognised products that are designed to solve complex mathematical or geometric problems accurately and efficiently. It is no exaggeration to say that every day there are millions of engineers, designers and architects who rely on this software to do their job.
You will work closely in small teams which have ownership of one or more of the products. We develop in a collaborative way, but individuals are involved in all stages of the process from initial concept and design, through to implementation and testing. Innovation is key to coming up with solutions.
As well as the opportunity to solve new and interesting problems you will enjoy a relaxed and flexible working atmosphere, and a culture of mutual respect and shared responsibility for getting the job done.
We would like to hear from you whether you are just starting out or are looking for a new challenge. For those with experience these are the skills which are of most relevance to us, and for new starters these are the skills you will gain if you join us:
- Developing high quality technical or scientific software, preferably in a commercial environment as part of a mature software development process
- CAD / 3D geometry systems – as an end user or software developer
- Computer graphics
- Software algorithms for geometry, vector mathematics and numerical methods
The employer offers a comprehensive reward package which includes a competitive basic salary, bonus scheme, generous holiday allowance and pension. Through their flexible benefits scheme you can select benefits that best suit your lifestyle, including private healthcare.
Contact:
greg.fry@nuvolaresourcing.com
,
01489 858059