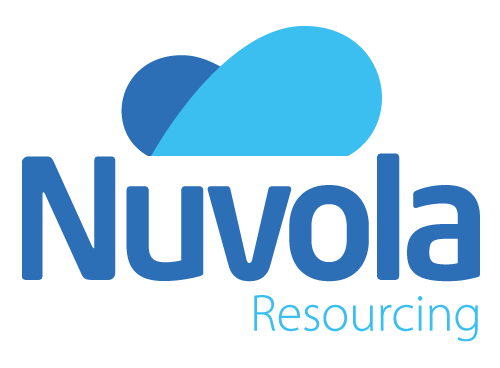 Cisco Network Engineer (Cisco, Meraki, Networking)
Location:
Fareham
Rate:
£250 - £280 per Day
Ref:
16547
Type:
Contract
Apply >
Network Engineer (Cisco, Meraki, Networking)
Rate £250 to £280 per day plus excellent on call and out of hours rates. Initially 3 months
Core deliverables:
Key Responsibilities:
- Ensure network infrastructure service availability
- To provide periodic stand in telephone support and service
- To deliver assigned projects within timescales and budget
- To develop strong relationships with key stakeholders
- To successfully take ownership and manage your network related service desk tickets, ensuring tickets are processed efficiently and effectively as per service desk process
Key Skills:
- Network Engineering background with at least three years working experience of IT network infrastructure in a Service Delivery / Network Support position, preferably utilising ITIL best practice.
Essential:
- Core network protocols - TCP/IP, UDP, DHCP, DNS, SMTP & HTTP
- Experience with Cisco / Meraki Switching, Routing \ WLAN and exposure to ASA debugging & IDS\IPS analysis.
- Security/Firewalls : Reporting and analysis for IPSec VPN \ IPS \ Security Gateway \ Secure Platform
- Use of network troubleshooting tools such as Wireshark \ TCP dump
- Experience with network availability and performance management tool(s)
- Familiarity with vulnerability and penetration testing tools \ processes
Desirable:
- WAN Optimisation: Silver Peak
- Wireless LAN: Aruba
- Monitoring: ScienceLogic
- Juniper Junos: EX Switching and Routing
- Linux OS (ideally some working knowledge)
- Wireless security
- RSA SecurID Authentication
- Voice over IP \ QoS
- WAN routing protocols including OSPF
- VMware Vsphere networking \ Hyper V (ideally some working knowledge)
Cisco Network Engineer
Contact:
greg.fry@nuvolaresourcing.com
,
01489 858059