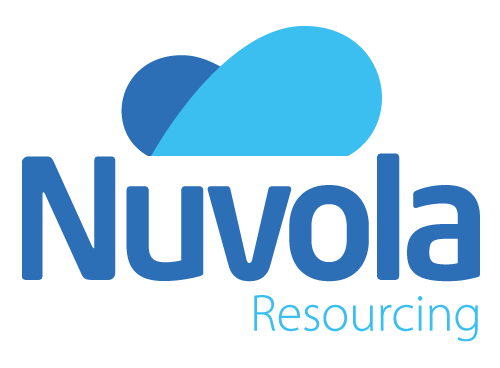 Software Licensing Keys - Senior Analyst
Location:
Weybridge
Salary:
£60,000.00 - £85,000.00
Ref:
16577
Type:
Permanent
Apply >
Do you have experience or an understanding of how software license keys are generated and distributed? Are you looking for a role that is still technical stimulating but is a little different and will also test your organisational and process based skills? Are you looking to work with a truly exceptional company that has virtually zero staff turnover and really looks after the people?
Excellent opportunity for a candidate who has IT and / or Software knowledge with ideally at least an awareness of Software Licensing Keys. Whilst the role could suit an "out and out" software licensing expert the company is very keen to consider high quality applicants from fields such as Software Testing, Software Development and Infrastructure. So if you are currently a Software Tester, Software Developer, Software Engineer, Software Build Engineer or Software Configuration Analyst for example, this could be a very interesting opportunity for you.
It must be stated that this is not just issuing a software key for a standalone application e.g. MS Office but is for a very complex dynamic distributed high performance parallel processing system. This means the keys that you will generate, configure and troubleshoot are complex and dynamic. As such you will get to touch on a variety of IT environments including: Hadoop, Unix, Linux, Windows and Mainframe. The role is very varied and technically stimulating. Full training will be provided and the environment is highly supportive. You will also get a free freshly cooked lunch each day!
Specifically the core role areas of responsibility are:
Create and issue software license keys to new and renewing customers
Ensure accurate and timely fulfillment of key requests from domestic and
international clients
Liaise with customers to understand and diagnose issues
Collaborate with finance, account executives and field consultants to resolve
customer issues
Assist with tracking and analysis of our existing software user base
Find efficiencies and process improvements to streamline the approach to customer
renewals
To be suitable for this role you will have an IT or Software background, ideally with some base knowledge of Software Licensing Keys. Additionally you will have a good academic level of achievement with a degree in a technical discipline. You will have the ability to understand enterprise scale company IT environments e.g. Unix, Linux, Hadoop and / or Windows. You will be able to demonstrate sound judgement with a common sense approach to problem solving, prioritisation and escalation. You will be resourceful and able to navigate ambiguous situations. You will possess strong verbal and written communication skills being able to take a collaborative approach with people at all levels both internally and externally.
Superb benefits package and work environment. Flat non-management structure. Salary £60K to £75K + £10K bonus, medical, pension, 25 days holiday. Plus more.....
Urgent role, do not delay in applying.
Contact:
greg.fry@nuvolaresourcing.com
,
01489 858059