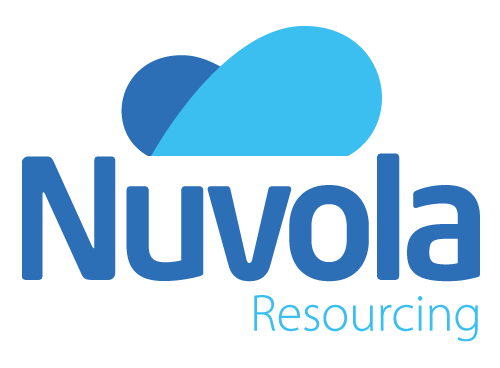 Big Data Analyst (Financial Capital Markets)
Location:
Henley-On-Thames
Salary:
£45,000.00 - £70,000.00
Ref:
16743
Type:
Permanent
Apply >
Superb opportunity for a candidate with commercial experience in Big Data / Data Science / Data Engineering or a strong Graduate who possesses some technical skills in Python & SQL. This role is working with a top tier Asset Management company which is able to offer top end benefits, facilities and work environment. The role itself is to work alongside the ETF (Exchange Traded Funds) Capital Markets team which is at the cutting edge of financial investments, do not worry it is not essential at all to have any knowledge of the finance industry as they can train you on this. What they are looking for though is someone who has a passion for Data and that is interested in developing some tools, platforms and reports / visuals to assist the Financial Analysts add value to their customer / investor base.
The core skills required for this role are around Big Data Analytics, Python and SQL. Any skills in Java, C++, VBA and / or HTML are advantageous. It is expected that you should have a good degree in a Technology or Scientific related discipline.
Core projects will include:
Development of Capital Markets big data, pre-trade analytics, post trade reporting.
Developing the data analytics and automation for ETF client trading coverage as well as additional enhancements of other Capital Markets processes to improve investor experience.
Execution of key initiatives and projects within the ETF Capital Markets platform.
Build and manage business processes of the Capital Markets team with focus on client trading.
Leverage your creativity to deliver solutions to achieve superior client experience.
Oversee the universe of ETF trading related big data.
Work closely with the Technology team for support and oversight.
Salary £45K to £60K plus 15%-20% bonus.
Overall this is a great opportunity for a high calibre candidate to further their skill set in Big Data Analytics with support and investment for training; and also get into / develop experience in the finance / investment industry with arguably the market leader in Investment Management.
Excellent benefits package including bonus, pension, shares, 25 days holiday, flex bens, medical etc.
Please apply asap for an immediate response.
Python SQL Java
Contact:
greg.fry@nuvolaresourcing.com
,
01489 858059